PTT Cable for Yaesu 6 pin mod & MFJ 1275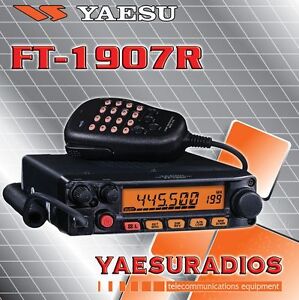 The following article concerns the following radios:(or any Yaesu radio that use 6 pin mic input)
Yaesu 7800 - 8800 - 8900 - 1900 - 1907 - 2400

and the connectivity to the MFJ 1275M(8 pin mod)audio interface, or with some small changes to any other audio interface.

For radios that are not packet ready ,meaning that they do not have a mini din I/O connection at the back ,for packet applications or echolink you have to build a cable that connects the mic input to the radio. This cable must be from one side 8 pin mod female and from the other side 6 pin(to be able to connect to the radio). The main problem is that the ptt switch is not a normal we might say switch like the 817 or the 897 radios. There is a "trick" that you can find out easily if you look the schematic of the mh-48 mic.
So between this convertor cable you need to add to the ptt line a 15 kΩ resistor and a BA5316 diode(low current diode). If you are not able to find the specific diode you can use one LED after the resistor that acts like a low current diode(any way the LED is a diode Light Emitting Diode. When you finish with this you must connect the 3 cables PTT - GND - MIC AUDIO to the appropriate pins either ways(both from the 8pin to the 6 pin).
Now from the side of the MFJ-1275M you must use the 817 jumper setup. From this setup you use the GND(not Mic GND) ,the ptt and the mic.
Connect the interface to your computer ,choose the correct serial port and off you go!!!
Proceed at your own risk
My cable was build with the following:
1) CAT 5 ethernet cable
2) 1x 6 pin male
3) 1x 8 pin male
4) 1x female to female 8 pin(you have to change the pins to make it straight)
5) 1x 15kΩ resistor
6) 1x IR LED(that was the next best thing because i could not find the specific diode) / the appropriate diode BA5316
DO NOT USE ANY DIODE
ie high current such as IN40xx series because the current is very little and this diode has high impedance for this small amounts of currents that we are dealing with, so you won't have switch on or off.
73 de SV1JRF
ps1: for any further questions or if you want some more assistant please contact me to sv1jrf@yahoo.gr
ps2: always check with the schematics